1930s Lady Face Vanity Powder COTY. Powder Box L origan De COTY . Vanity, Art Deco Antique, Beauty, Collectibles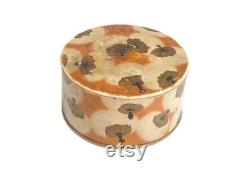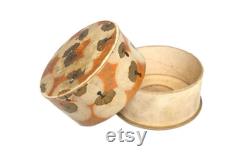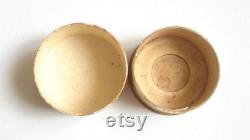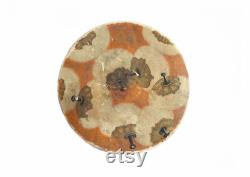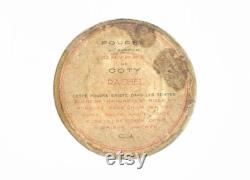 Beautiful antique 1930s french lady face powder box l'origan de coty. The box is empty, there are some stains - not cleaned please, see the photos.
Rare and original antique piece, a great addition to vanity collection. Measures: diameter 3 (7.3 cm). Height 1 1/2 (3.8 cm).
Thank you for choosing "iliascoolvintage". I will do everything he could to make you satisfied with the results. The feedback is always appreciated. If you have time, please check out other items in my shop.
This item is made of antique powder box and advertising, paper, paper ephemera, litho paper, cardboard, blue, lady face vanity powder, antique cosmetics, accessories vanity, vanity, perfume and shaving, lorigan de coty powder.

---