1960s Powder Jar Plastic Power Jar Avon Powder Jar To a Wild Rose Beauty Dust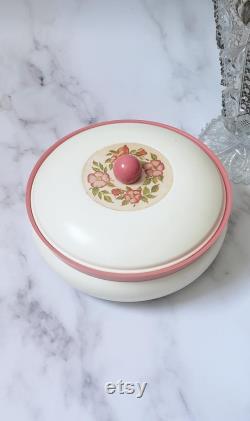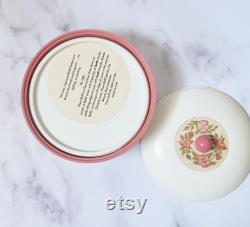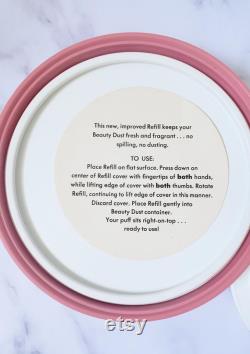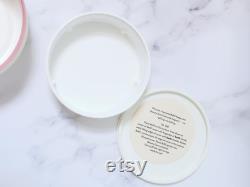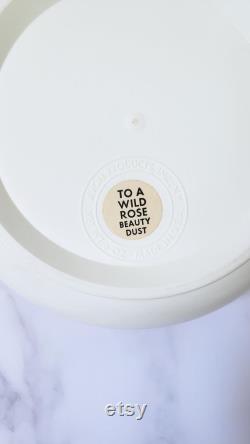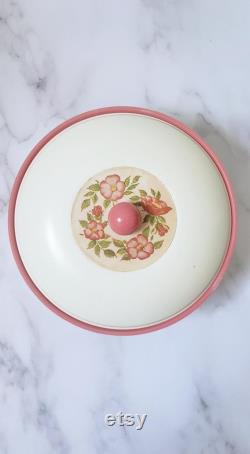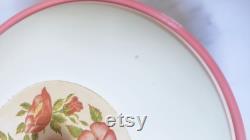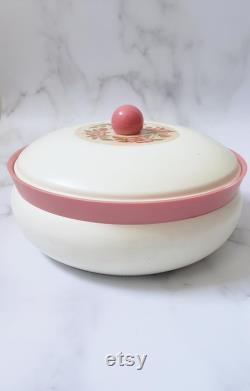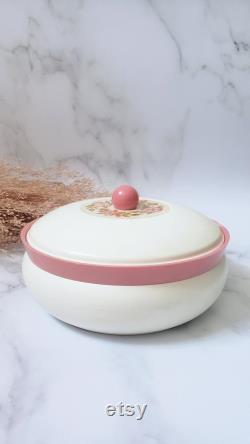 White plastic powder jar comes with empty plastic container to place your favorite powder. The lid has an adorable pink knob and floral sticker pattern at the top center. Underneath the jar is stamped avon made in usa and notes the fragrance that was once in this jar. This jar does have a very poignant floral odor.
Great condition, there is one little pink speckle that is photographed in the listing.

---