3 vintage powder cans powder tassel old old powder puff art deco pharmacy old Shabby boudoir deko art deco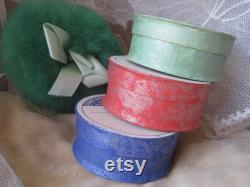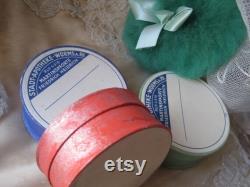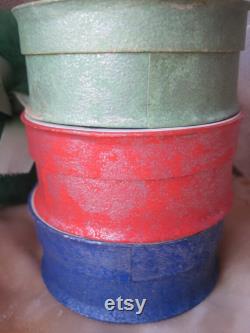 3beautiful ancient vintage pharmacist can for grandma's beauty powder ect,, side covered with beautiful old papers faded and beautiful shabby with traces of usage. With adorable old fluffy green powder tassel -a wonderful nostalgic boudoirdeko to still life, in the bath ect. Offer is valid for all 3 cans - the powder tassel is part of the offer.
Pappe and old labels and papers. Dm 7 cm, height: 3- cm cm.

---