Antique 14K Yellow Gold Ladies Compact Makeup Box, Antique and Vintage Makeup Box, Yellow Gold Makeup Accessory, Gift for her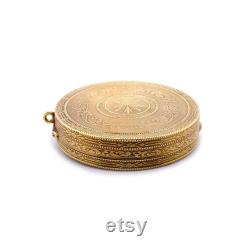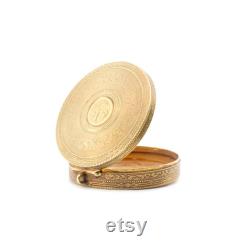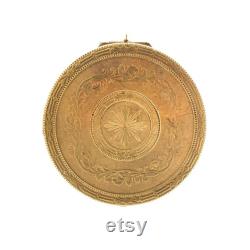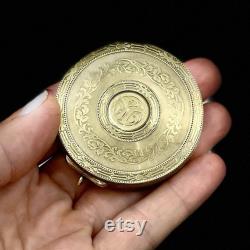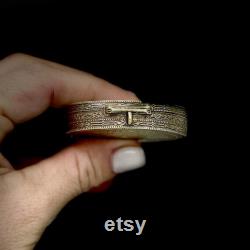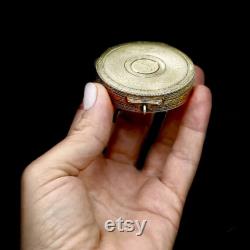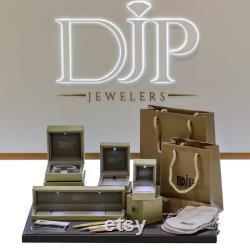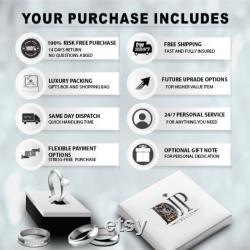 One lady's hand made 14k yellow gold polished and textured, antique makeup box. The makeup box is 11.20mm thick and measures approximately 2.00 inches in length by 2.00 inches in width and weighs a total of 31.50 grams. Each piece is hand-packed in our exclusive premium gift box (found in the last picture) and placed in a high-quality luxury plastic bag as if you just got it from our store. We also print and include the jewelry appraisal so that you can always know the worth of your new piece and can have it insured accordingly.
Some orders are cleared once the order has been made. Others can take more time.
Follow us on social media. This item is made of 14k yellow gold.

---