Antique Bulgarian Face Powder LEDA Pack Unopened 1930s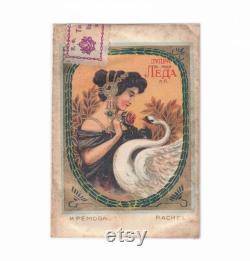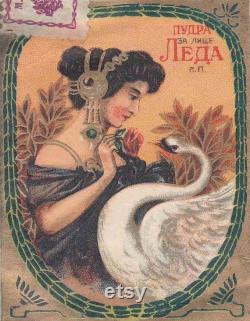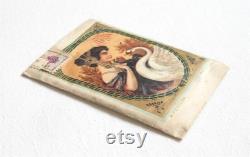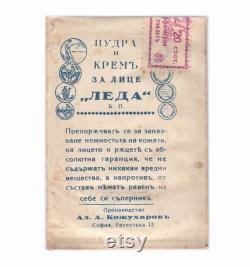 1930's bulgarian "beauty powder and face cream" pack "leda". Rare and original antique piece, a great addition to your collection.
Measures: 2 1/2" x 3 3/4" (6.5 cm x 8.3 cm). Thank you for choosing "iliascoolvintage". I will do everything he could to make you satisfied with the results. The feedback is always appreciated.
This item is made of paper and paper ephemera, multicolor, perfume and shaving, lithographed paper, color envelope, 1930s bulgarian beauty powder, face cream.

---