Antique Clear Glass ladies Powder Jar 1920s Art Deco Painted Rose and Leaves Pattern on top Hand Painted Octagonal Beveled Top Vanity Table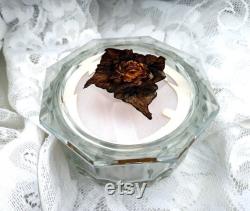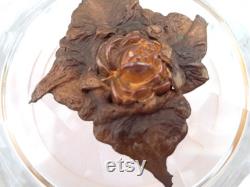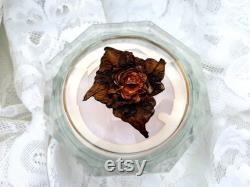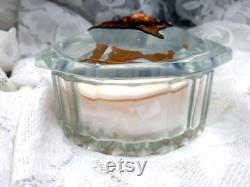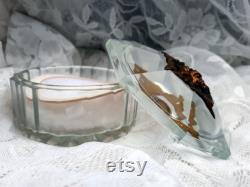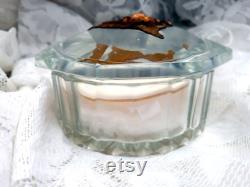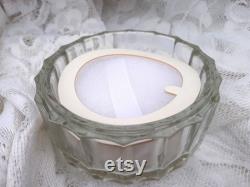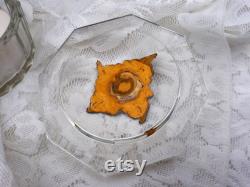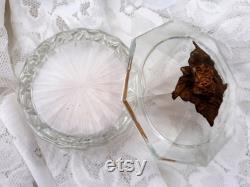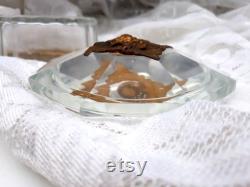 Antique clear glass ladies powder jar 1920s art deco painted rose and leaves pattern on top hand painted octagonal beveled top vanity table. Just unique and stunning piece and one i have not seen before. The unique top shows a gold color from underneath and appears to be some sort of metal.
The bottom is round with concave panels and decorative rim. Starburst on bottom which also goes with the age. If anyone knows exactly what this piece. I will do the best i can.

---