Antique French LT Piver Pompeia Art Deco Powder Box From Paris. Decorated Card Powder Box With Roman Lady Design On The Lid.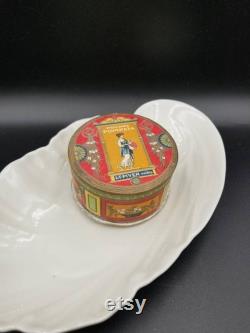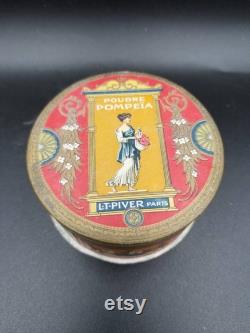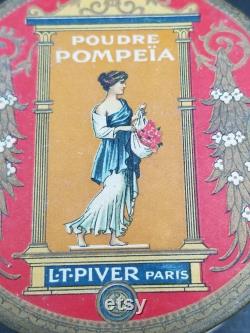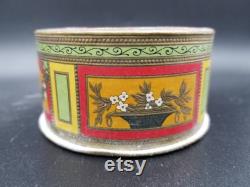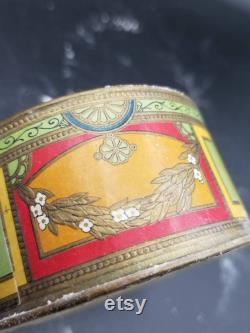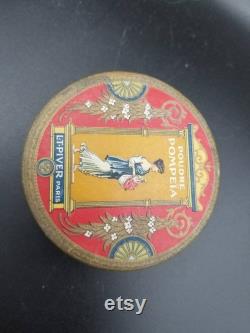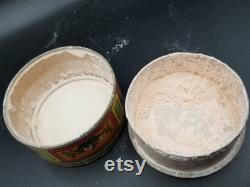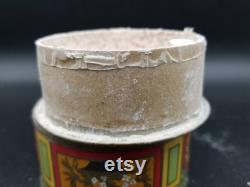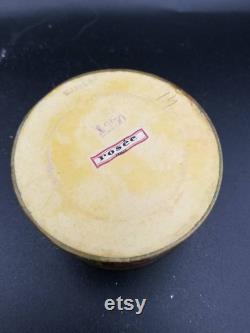 A beautiful powder box from the parisian french art deco period. It is called powder (poudre) pompeia and was produced by lt piver. It has a gorgeous picture of a roman lady and is coloured in red and gold and yellow. There is still some powder in the bottom, colour'rosée'. It is in great condition for its age. There are signs of previous use, please look closely at the photos. Thank you for visiting balthazarboutique. We deliver globally, if your country is not listed let us know. Purchasing vintage is good for a few reasons. Firstly, they look great and give a home charm.
Secondly, they were made before the time of the'throw away' society. This item is made of card and face powder.

---