Antique Houbigant Powder Box, 1920s 1930s, Les Temps Des Lilas, Parisian, French Perfume Powder Collectible Packaging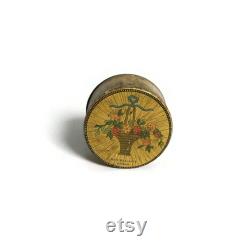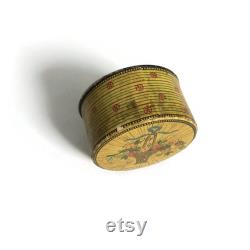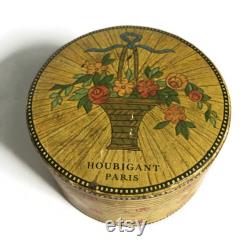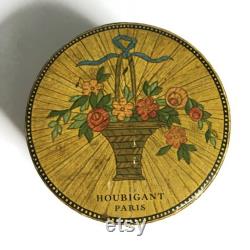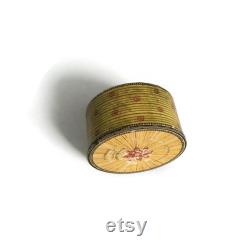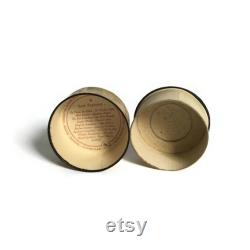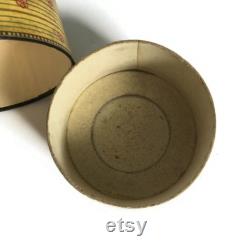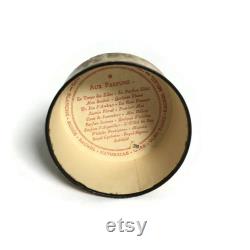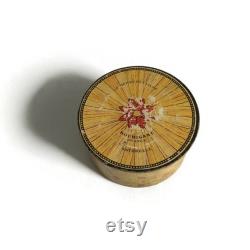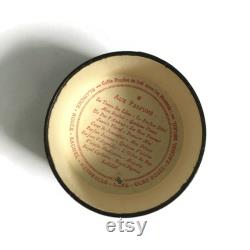 Rare antique 1920s, 1930's houbigant powder box, which originally held les temps des lilas. The influential houbigant perfumes began life in 1775. Jean-franois houbigant launched his business as a perfumer and glove maker at 19, faubourg saint-honoré, paris. The basket of flowers graced his shop front and became the symbol of his fragrant products over the following two centuries. Houbigant fragrances adorned the powerful and wealthy of paris and beyond.
It is also said to have been worn by marie antoinette and the pre french revolution (1789 - 1799) royals. Les temps des lilas (roughly translating as lilac times) launched in 1921 and contained notes of many of our favourite fragrant flowers to achieve what was said to be one of the most realistic lilac fragrances; rose, lily of the valley, jasmine and lilacs were just a few.
Houbigant accessories' perfumes and packaging have become very collectible and for good reason - just look at this beautiful cardboard box, which once contained exquisite perfume. Sadly empty now but a delight to behold. Measures: 7cms x 4 cms. Condition: remarkable for its age.
All vintage items have been pre-used, unless stated otherwise, and may have gentle signs of wear. For vintage knitting, crochet & sewing patterns from 1920s to 1980s.

---