Antique ivory celluloid vanity set powder jewelry box hair receiver cosmetic jar tray Victorian farmhouse cottage style vanity home decor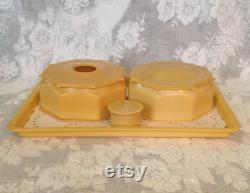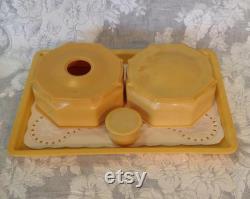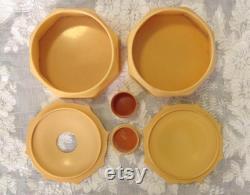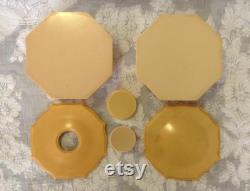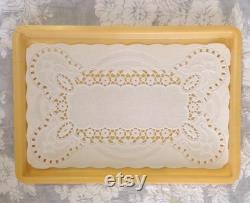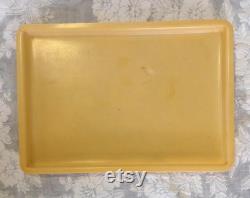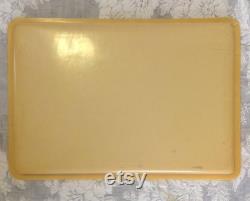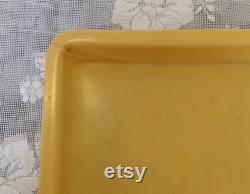 Lovely celluloid vanity set consisting of a tray, a hair receiver, a powder or jewelry box, and a cosmetic jar. The 2 larger jars measure 5" in diameter and 2" tall. The cosmetic jar is 1 7/8" in diameter and 1 1/8" tall. The tray measures 11" x 7.75".
The tray has some surface damage and a crack on one corner. I cut out a paper doily to fit which will be included. There are some discolored areas on the boxes but no cracks or chips.
This item is made of celluloid. The style is victorian and cottage chic.

---