Antique Vintage France Ivory Powder Box. Art Deco Vanity Bakelite Box. Dresser Table Box. Large Round Bakelite Powder Box. Wedding Gift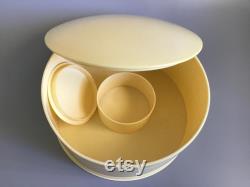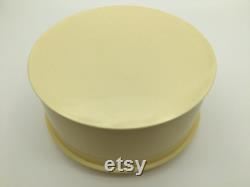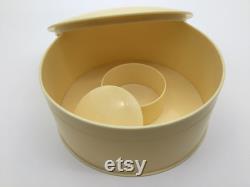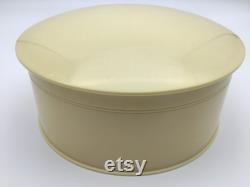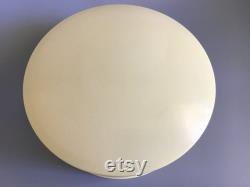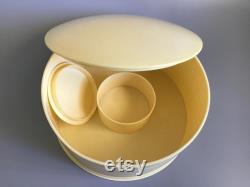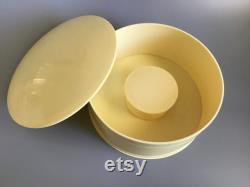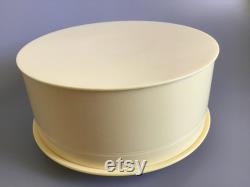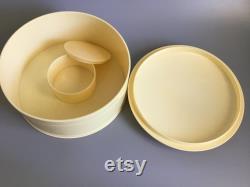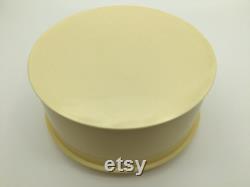 Period : before 1890's - really period 1876's. Provenance: france - mother's grandmothers anniversary gift. Condition : excelent clean and personal no use. Shape: round in striped design. Prouder bakelite storage in special space with circular space supplementary beauty accessories. An ancient product from the family, kept as a jewel that i admired for many years with the eyes of a child. Now i realize after the evaluation at the antique store that it was worth keeping. 16.5 cm - 6.49. Inner powder recipient 3 cm - 1.18. Box deep without lid 7 cm - 2.75. 7.5 cm - 2.95. Please enlarge photos or contact me for more details.
This item is made of bakelite.

---