Antique Wizard Brand Flemish Art Pyrography Wood Box by LF Grammes glove box, tie box, hanky box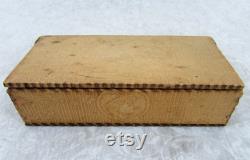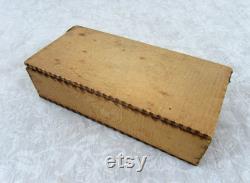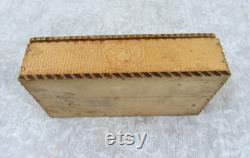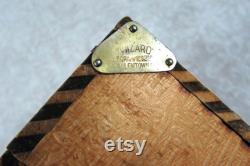 Antique wooden glove, tie or hankerchief box that has the base design of a pretty face and flowers. It retains its original wizard by l.
Grammes & son allentown brass tag on each side. Measures 7.75" x 3.5" and 2.25 high. For more vintage collectibles visit my shop. Also check out my etsy shop for vintage clothing, jewelry and fashion accessories. This item is made of wood and brass.
The style is primitive and edwardian.

---