Art Deco Powder Compact Chiseled geometric decoration Silver 800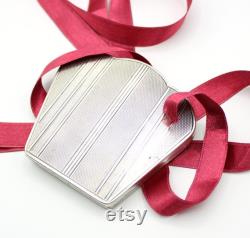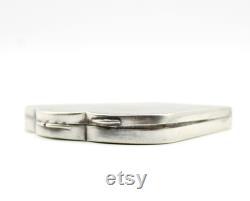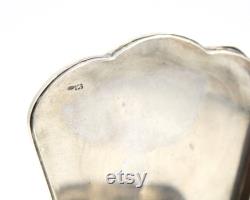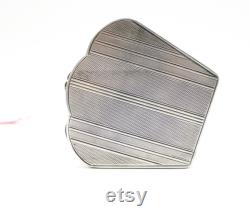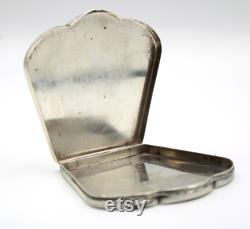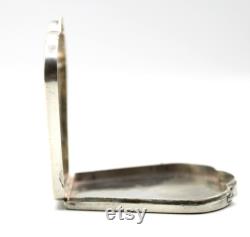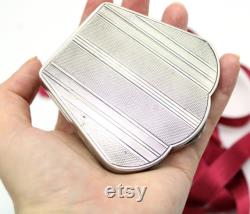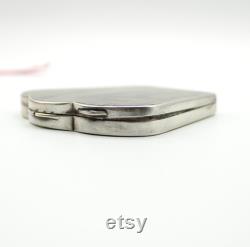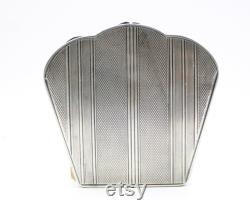 Stunning art deco powder compact enriched with chiseled decoration and made of high grade silver. It's an antique box, an authentic item for collectors, but the conditions are good, there are rare signs of wear. The silver mark is perfectly visible, it indicates that the box is made of high grade silver 800.
The hallmark indicates that the powder compact was made in italy. The geometric decoration follows the typical art deco patterns.
It's an autentici box for collectors, the perfect gift to someone who has well distinguished tastes. Don't hesitate to write to me for any further info. This item is made of argento 800 and silver 800, sterling, argento, argento cesellato, silver 800 argento.

---