c1940's Royal Worcester Miniature Powder Bowl Swans Down Puff Floral Design Blush and Ivory , Vanity Collectable , Miniature Royal Worcester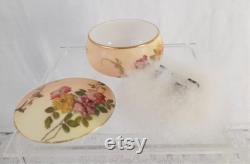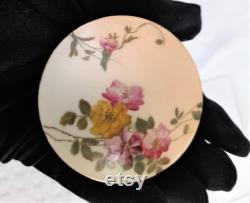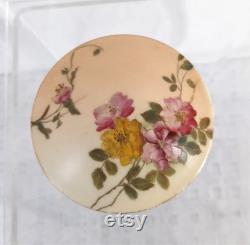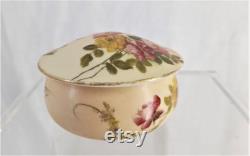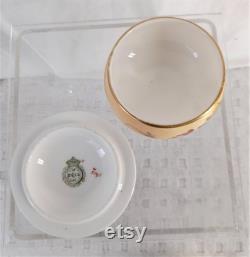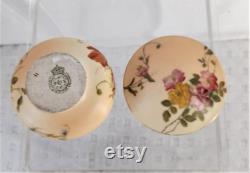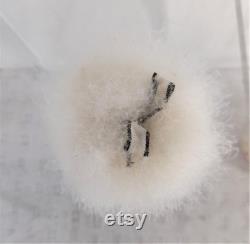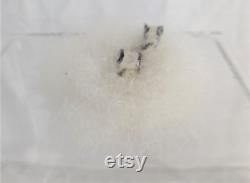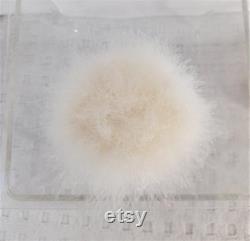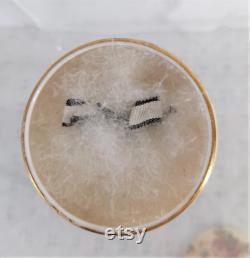 C1940's (no date marks were used 1942 to 1948) ceramic royal worcester miniature powder bowl. Design is a floral' briar rose' pattern on a blush ground and ivory interior. Has its own little swans down powder puff with a top black edged ivory ribbon. Diameter lid 7cm (2 3/4") , height 5cm (2"). Condition : now around 80 years old.
Ideal for film , theatre , re enactment , styling a period or bohemian home , or just the sheer joy of owning something original and authentic from a past era. This of course is beyond our control.
This item is made of ceramic and down powder puff, ribbon.

---