Chinoiserie, japanese lacquer box, paper mache box, Powder puff box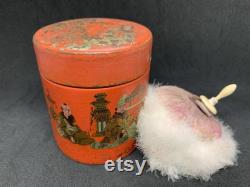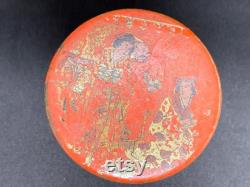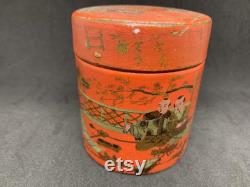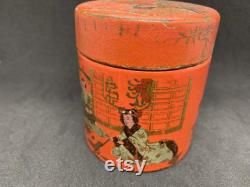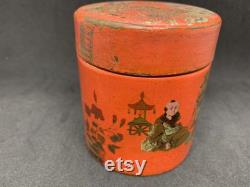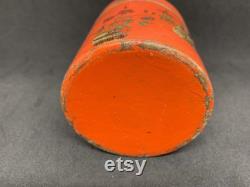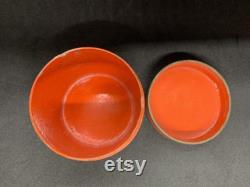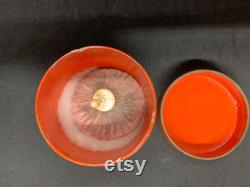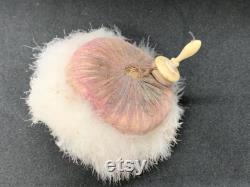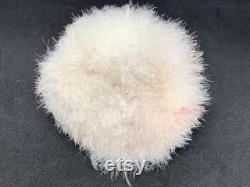 A beautiful red paper mache powder box decorated in the chinoiserie style with japanese or chinese ladies & gentlemen in traditional dress with a temple and flowers. The base of the box is red and the decoration is black, gold and grey. What is surprising inside it still retains its original powder puff made from the softed feathers.
The box is in good vintage condition with some wear to the decoration and edges of box as you expect for an item of this age. The powder puff is a little dirty and the small bone or ivory handle is hanging off. The box measures 3.25 inches with lid with a diameter of 2.75 inches. This item is made of paper mache and feathers, ivory, bone.

---