Elizabeth Arden Blue Grass Powder Box, Porcelain Blue and White Powder Box, Vanity Dish, Dresser Set, Budoir Dish, Treasurse by the Gulf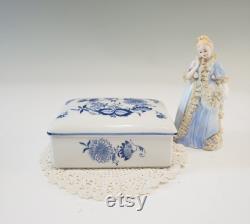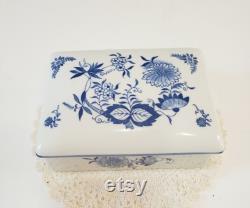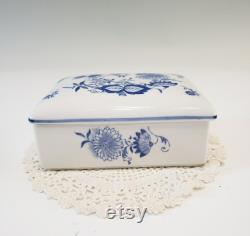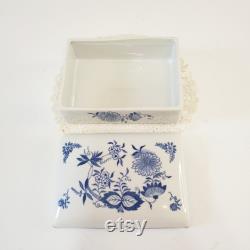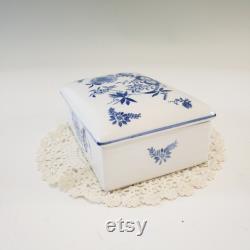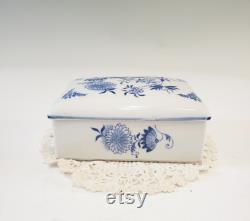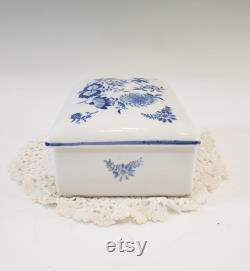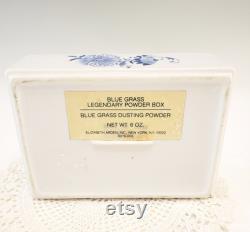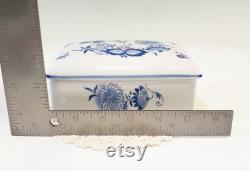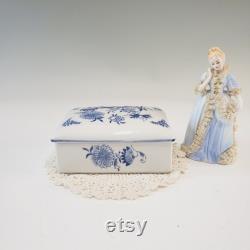 Gorgeous 1980s elizabeth arden porcelain blue grass powder box in a blue and white floral pattern. Stunning porcelain box with lid. Perfectly clean inside so you could add your own powder or use as a jewelry box or trinket dish. Measures inches wide, about 2 inches tall. Mint/pristine: the item is or appears to be unused.
Sometimes tags or original packaging are present. Excellent: the item has been used but has no significant flaws, although minor flaws may still be present and total perfection is neither implied nor should be expected. Very good: the item has been used; has minor flaws that do not detract significantly from the item's appearance or usability.
Good: the item has been used and shows normal signs of age or use. Fair: the item is visibly used but still has redeeming qualities, and with some repairs may be restored to a better condition.
This item is made of porcelain.

---