Handmade Sterling Silver Powder Case, Estate Vintage Silver Powder Box with Chain-Link Handle, Antique Powder Compact, Powder Chatelaine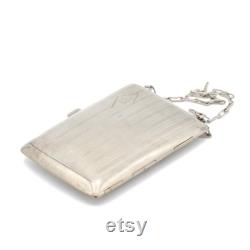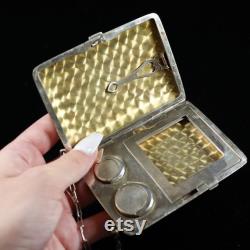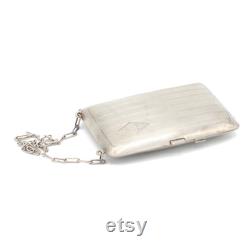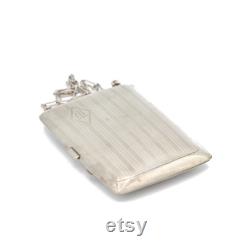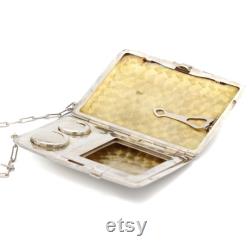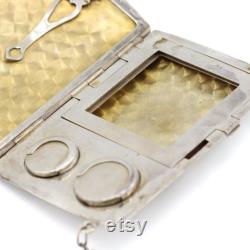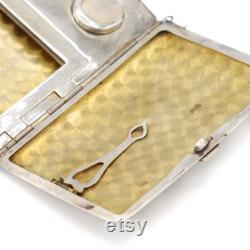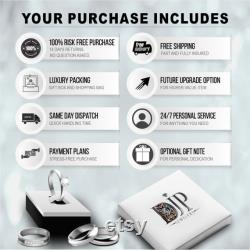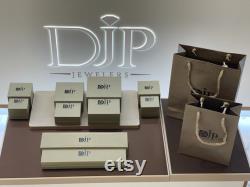 Our antique powder case is here to help you touch up the old-fashioned way this gorgeous handmade sterling silver powder case can hold any loose powder and applicator of your choice. A true traditional powder case that comes with compartments and settings that helps you set up your own system.
Paired with the case is a chain-link handle, one that allows easy carriage or you can just slip your vintage power case in your handbag or pocket making sure you can freshen up in style at any given moment. Engraved and customized items can't be returned. Follow us on social media. This item is made of sterling silver and 925.

---