Mallory Ceramics Jamar Vanity Powder Box, Or Jewelry Box Box with Tray Under it, Trinket Box, Vanity Box, Vintage Home Decor, Memories,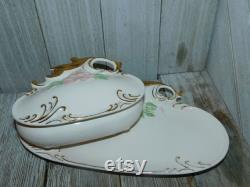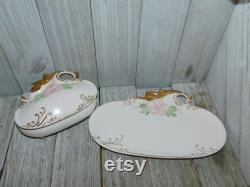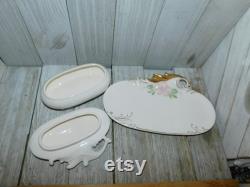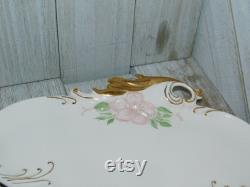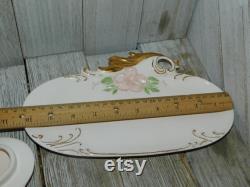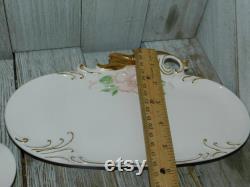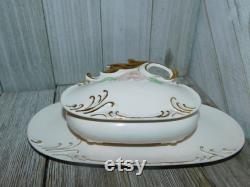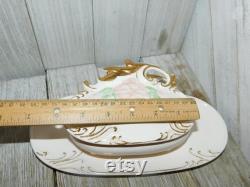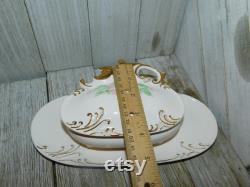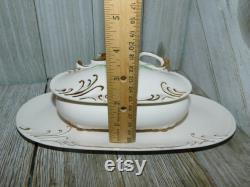 This is a beautiful mallory ceramics jamar vanity powder or jewelry box box with tray under it. It is just beautiful and full of vintage character. It has been hand painted in a soft pink flowers light green leaves and beautiful gold swirls on it. It is very hard to find with the tray with it. It does have initials of the person who painted it, that adds to the history of it.
It is from a smoke free home. Bring the vintage into your home. Think birthdays and holidays they will be here before you know it.
We can check by zip code and may do better then what's on listing. We more than happy to send multiple pictures so feel free to request additional pictures and information.
Just want you as the customer to be sure of the item you are placing the order for and we are more than happy to do so. Boxes some of the time, bubble wrap on breakable items. Might seem high but its to make sure you get your items safely to you. Thanks so much for shopping with us and have an awesome day. 4-16-22 main room in the china closet. This item is made of ceramic and vintage.

---