Powder box vintage powder box Old powder box Beautiful powder box Cosmetics Perfumery Vintage cosmetics antique perfumery Soviet powder box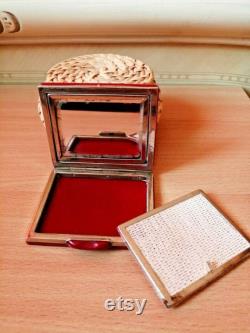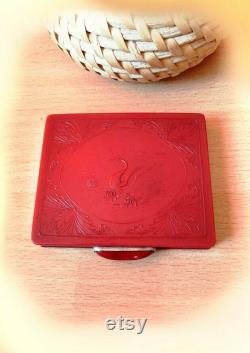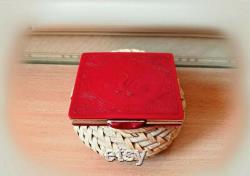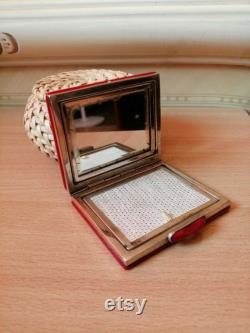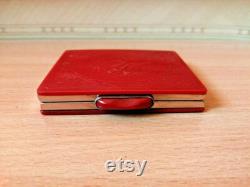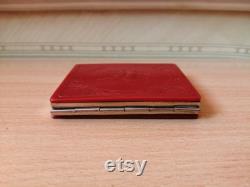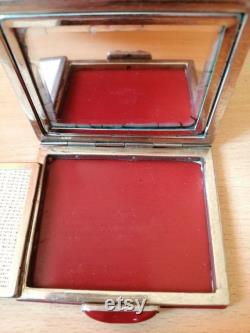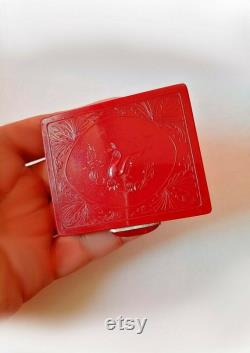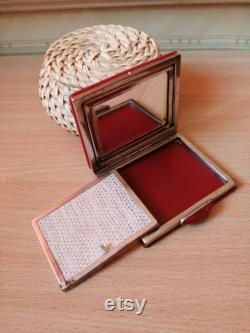 Very rare vintage powder box, made in the ussr in the 50s. A beautiful box with a rare pattern.
A powder box in good condition for its age. There are scuffs and scratches. The mirror has become matte from time to time around the edges, which gives it a special charm. There are small places traces of rust.
I will be glad to answer any questions and take additional photos. Remember that any problems can be solved in a calm and friendly atmosphere. Since many countries have closed air services, parcels are delivered by land and by sea. This is due to the workload of customs and postal services. I will be happy to answer all your questions. Thank you for your visit. If you have time, look at other products in my store.
This item is made of soviet cosmetics and soviet perfumery, russian, russian soviet perfumery powder box, vintage russian powder box, collectible powder box, vintage soviet perfumery, antique women powder box, vintage women powder box, women powder box, red powder box, antique powder box, antique cosmetics.

---