Rare Vintage 1930's Jane Seymour Ltd Face Powder Box Sealed Unopened Condition London Vanity Storage Make-Up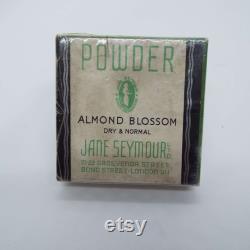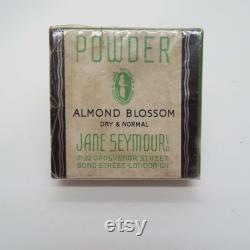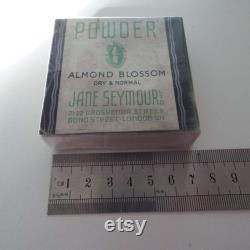 Rare face powder box, in original plastic wrapper, unopened. The box measures approximately 7cms in diameter x 2cms high or 2 3/4" x 3/4". I have been unable to find another beauty product from this company only advertisements from the tatler newspaper ranging from 1936- 1938.
The address appears to have been a beauty salon and had recently expanded. This item is made of cardboard and cellophane.

---