Retro Celluloid Vanity Cameo Powder Box by Luxor (Ca. 1930's)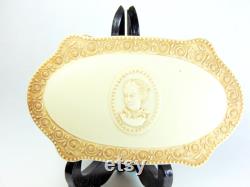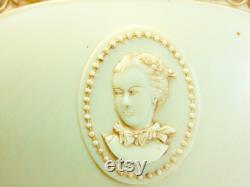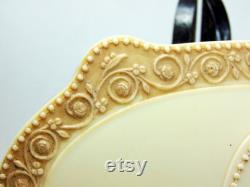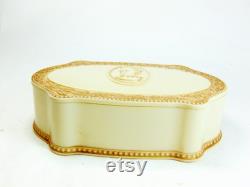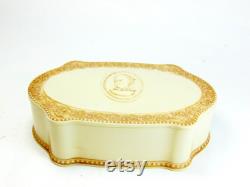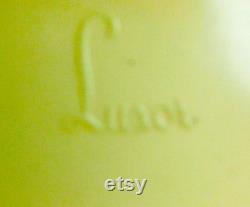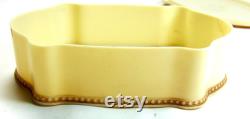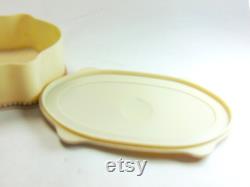 Making its appearance in the 1930s was a 8" long and 5" wide dresser top celluloid container with an unusual (for luxor) decoration. Stamped into the container's cover was a rendition of madame pompadour taken from the french rococo artist francois boucher's 1756 work. Why luxor ltd should want to reference madame pompadour rather than some egyptian beauty such as nefertiti or cleopatra is a mystery. And it wasn't as if madame pompadour was identified.
In fact, the only marking on this container is the word luxor'. This powderbox is in great shape despite approaching the century mark. Thank you for hopping by my shop when time permits click the link below and check out my other 300 plus items.

---