SALE Antique Powder Box Tax Stamp Freeman's Powder The Freeman Perfume Company Cincinnati Ohio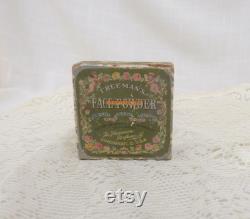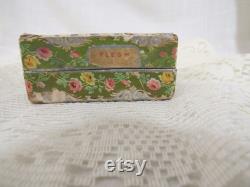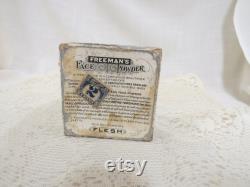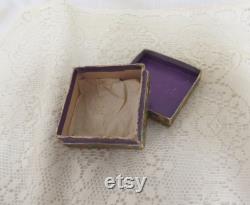 Antique pasteboard box that once held freeman's face powder. Manufactured by freeman's perfume company. The powder is gone and the box is scuffed overall. Measures 3" square x 1 1/2" tall.
This item is made of pasteboard and tax stamp.

---