Set of Heavy Cut Glass Trinket Jars with Solid Silver Lids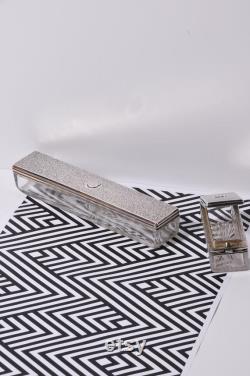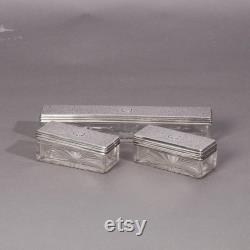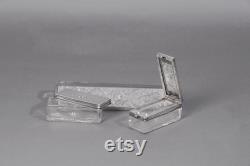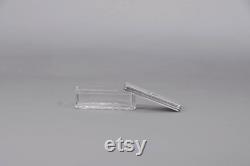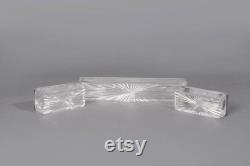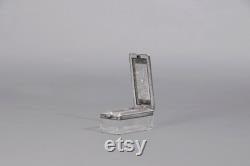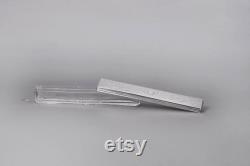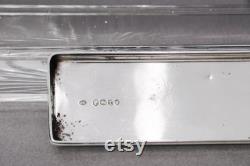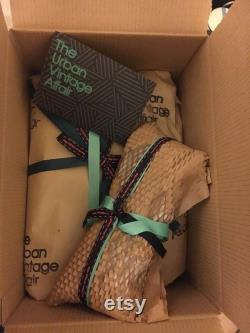 Kira is a set of 3 victorian vanity box containers. The glass is heavy with a star spray cut design at the base. Her lids are in sterling silver and heavily detailed with floral and swirl leaf engraving. They also have a shield letter monogram that is too swirly for us to read.
The large container measures 23.5cm width x 4cm height x 4.5cm depth. The small containers measure 10.5cm width x 4cm height x4.5cm depth. One of the small ones has a silver lined collar and spring opening lid. The maker is george byworth for fisher, 188 strand london, a retailer know for making travel bags and cabinets. We have dated her from 1872.
These containers were designed to hold an endless list of necessities at the time, including colognes/perfumes, make up, lotions, lip and hair accessories, toothbrushes and tooth powders, shaving creams, brushes, soap, smelling salts, writing inks and even alcohol. Today the containers can be used for everything, we use them daily at home at work and in every room; toothbrush holder, vanilla pod container, pills and tablets box, for spices, tea bags or fish food jars, as a pencil holder, to name a few. If you are wanting to upgrade your containers in your kitchen cupboard, bathroom or office desk you will find these containers suitable. This item is made of silver and glass.

---