So Cool Audacia Trinket Box Boudoir Powder Raimonde Parfumeur New York Hollywood Regency Art Deco Vanity Decor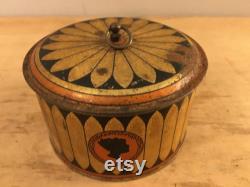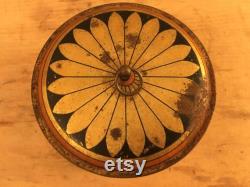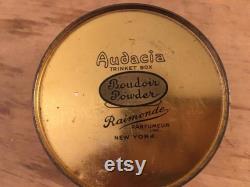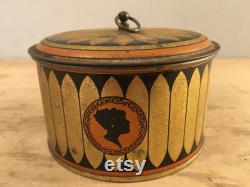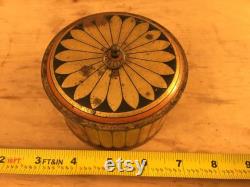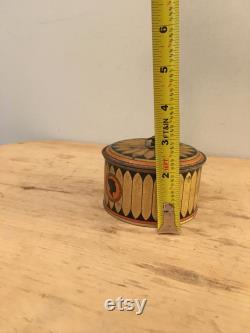 A little rusty, a little dusty, but this trinket box from audacia is so hollywood regency perfect for your vanity right now it's full of sewing stick pins. Which the purchaser may also have. At one time it would have held some very fancy shmancy powder.
Trinket box boudoir powder raimonde parfumeur new york. Please visit my shop for more great vintage finds. We try our best to show, in the pictures and in the description, the detailed object. If there is an imperfection beyond the ordinary expected vintage wear we'll point it out.

---