Stratton England powder compact vintage with teapot and cherry flowers motif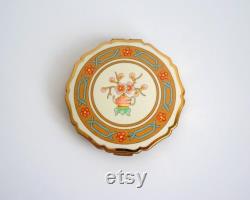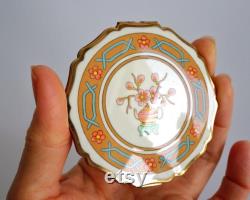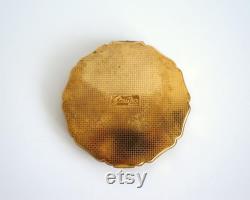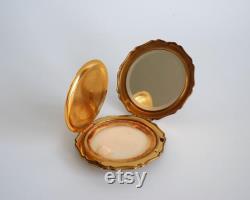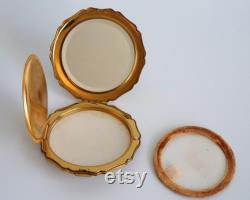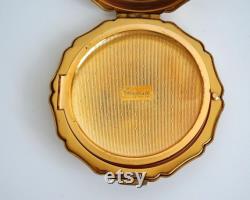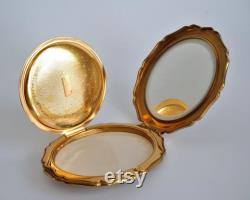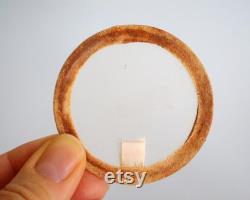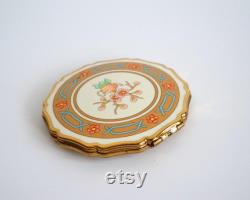 Gracious stratton england powder compact in gold tone and white enamel teapot and cherry flowers motif on the lid, marked stratton england on reverse. The box has push open clasp, it has a clear mirror and the original powder sieve, not the original puff. Used article, dating back to the 1970s - 1980s. 7.5 (2.95 in). Conditions: the decoration on the lid is well preserved, the gilded metal on the reverse is a bit discolored and in some points oxidized (on the inside).
The clasp is in working order and the mirror is fine too. Upgrade for tracking expedition is available at checkout when ordering.
Please understand that we are not responsible for possible postal delays.

---