Vintage 1940's Pond's Dreamflower Face Powder Box Camellia Still Sealed Art Deco Powder Box Cosmetics Skin Care Vanity New York Melbourne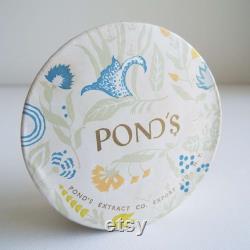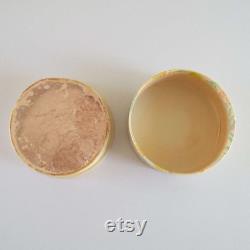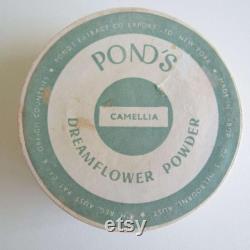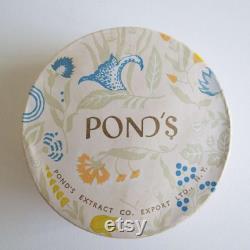 Pond's dreamflower powder box, shade camellia. Complete with powder, and cellophane seal. Pond's extract co export new york. 1942 dreamflower face powder was introduced.
1946 dreamflower dusting powder was introduced. The powder box is in very good condition, with intact decoration.
The base has some light wear. This item is made of cardboard box and face powder, cellophane.

---