Vintage 1950s Powder Compact case, silver plated Moscow compact mirror, signed boudoirre accessory, powder box Moskva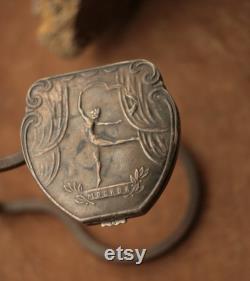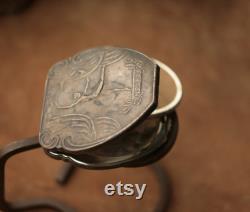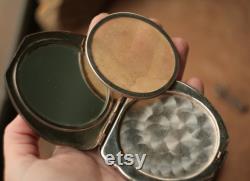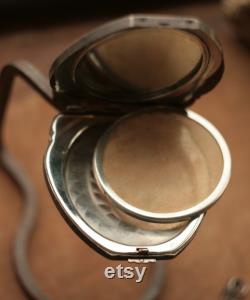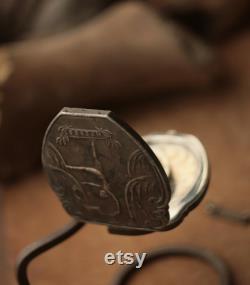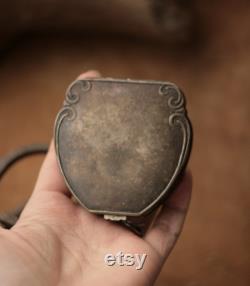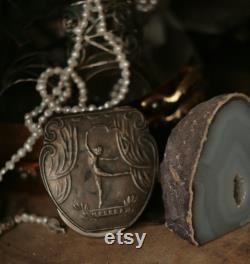 Silver-plated solid metal loose powder compact case with a mirror, produced by the soviet union factory. This powder case is made of solid brass, can be used for pressed powder. Under the inner lid is the powder well where you put your loose powder. You place a powder sifter over it, which presses the powder down.
The sifter fits tightly in place and keeps the powder from coming out. The sifter is a fine mesh fabric which only lets a bit of powder through onto your puff or brush. Your order will be carefully wrapped and send to you with tracking.
This item is made of silver plating.

---