Vintage 45 s Le Rage Compact Powder. Vanity and Beauty Compact Powder. Bridal Romantic Vintage. Designer by England. Purse Accessory. Her Gift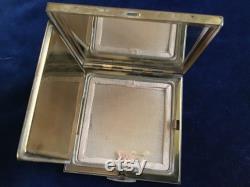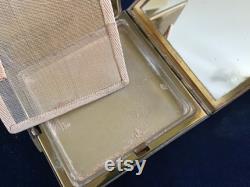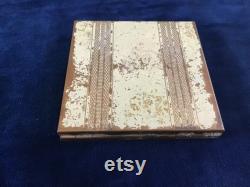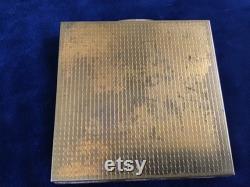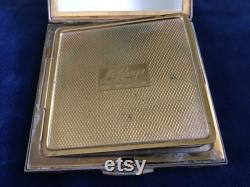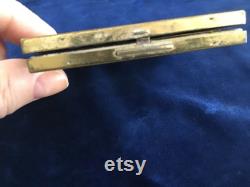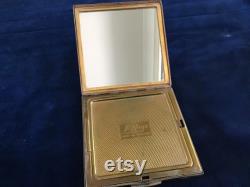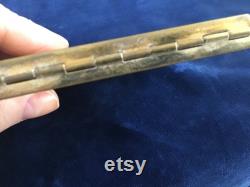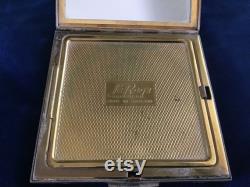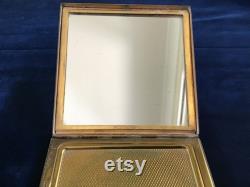 From before 1950s period the condition of the compact is good, working very good but tough there is used and patterns are in vintage condition and shape for centuries. The mirror is clear with just a couple of very small spots. The metalwork is largely and bright and the hinges and lock case work well.
A rare vintage piece that deserve to have in the collection or why not for personal use. Length/ width 7.7 cm - 3.03. Thickness 0.5 cm- 0.19. Closure work very good and safety. A lovely piece old but valuable. This item is made of metal and mirror, plastic.

---