Vintage Acrylic Powder Box with Two Birds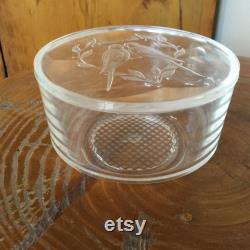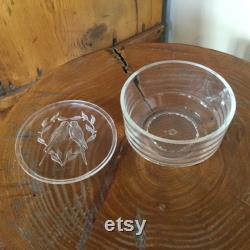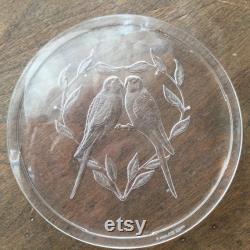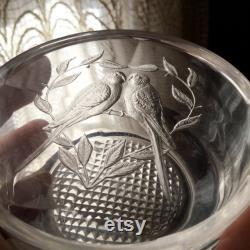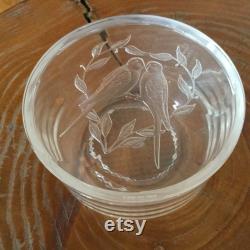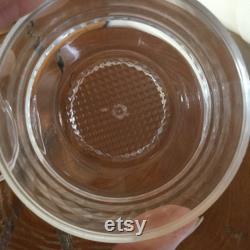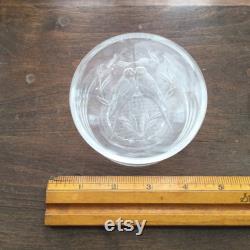 Lovely clear powder box could be used for safety pins, bobby pins, jewelry, coins. This lovely box is not chipped or cracked and the lid fits well. The birds are inset into the acrylic on the under-side of the lid, the top of the lid is smooth. The birds may be lovebirds or parakeets. The leaves around them form a heart.
About 3.3 in diameter.

---