Vintage Aluminum Musical Powder Jar with Top Inset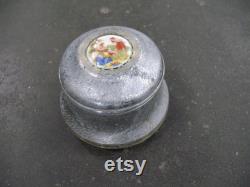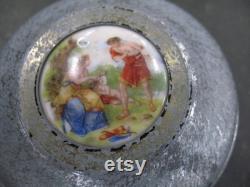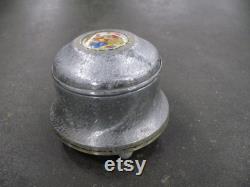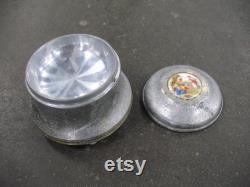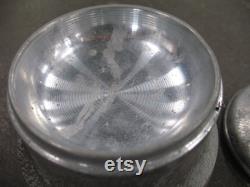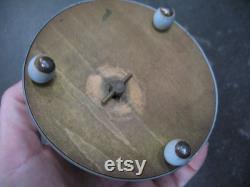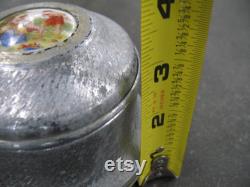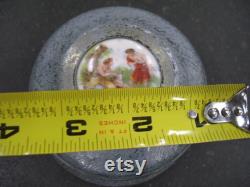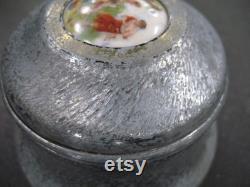 Vintage adorable charming shallow well aluminum powder puff holder has spun aluminum exterior with top inset of lovely young couple with child sitting amongst the trees. Box sits on three ball feet with bottom hand crank for working music box that activates when top lid is removed. (note: wear/chipped paint, music box sometimes doesn't work when lid opened) box measures 3" height by 3 1/2" diameter.
Most pieces are one of a kind and can not be replaced. We will give you as much information as possible regarding the pieces condition including supplying additional pictures if needed. Due to the nature of antique and vintage items there may be blemishes, nicks or other imperfections as expected with age and use. If you want more information about an item, such as additional images or condition, please inquire.
All items are located in our store at standpipe antiques, 502 o neal street, belton, sc, 29627. Come by and see us.

---