Vintage Avon Glass Lidded Powder Box Candy Jar Trinket Dish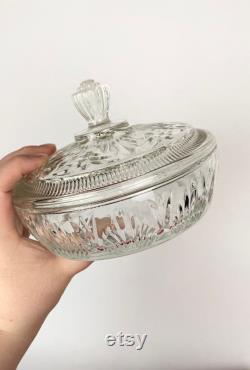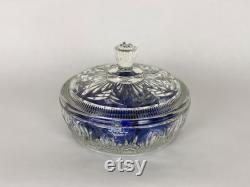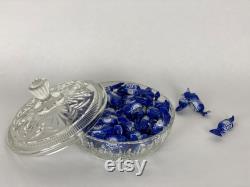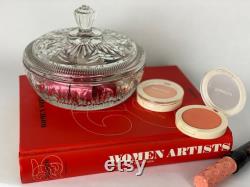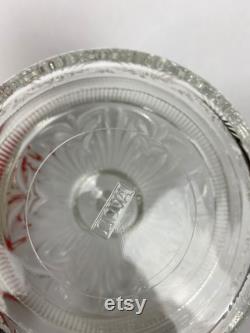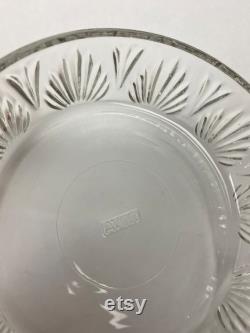 I absolutely adore this 40s-style art deco powder box by avon the fan-shaped glass cuts are so beautiful. This little dish was originally used as storage for loose face powder makeup i can totally imagine the giant, fluffy face puff that must have gone with this.
Even though it was originally intended for makeup, this glass dish would be great for jewelry storage, spare change, candy, or other trinkets. This dish is in great vintage condition with virtually no flaws. Some scuffing here and there from use/age, but nothing noticeable at all.
The glass is nice and thick, making this piece sturdy and sure to last. Please be aware that most items in this shop are vintage, meaning they are between 20 and 100 years old.
While i will always be upfront and highlight any noticeable condition issues, keep in mind these objects are old/used and will likely have some level of imperfection.

---