Vintage Avon Rapture Beauty Dust Powder Box EMPTY 8 oz Box, Mint Green with 2 Embossed Doves on Top and Decorative Gilt Scalloped Lid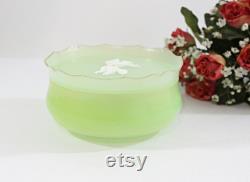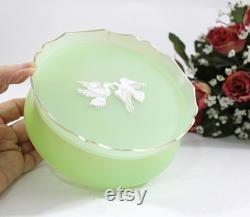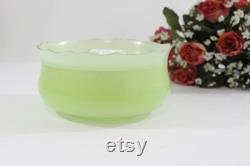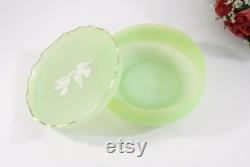 Vintage avon rapture beauty dust powder box (plastic, empty) in mint green and white with pair of turtle doves on top, & gold scalloped lid. This is one of avon's prettier boxes, and a larger size too. Enjoy on the vanity, dressing table, or refill with powder of your choice. Box is in great condition no cracks/chips. 5.75"w x 2.75"t.
Click link below to see more vintage goodies from this shop. This item is made of plastic.

---