Vintage Avon Turn of Century Powder Sachet Shaker 1973-75, Empty Vanity Bottle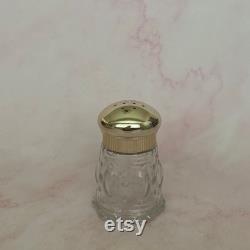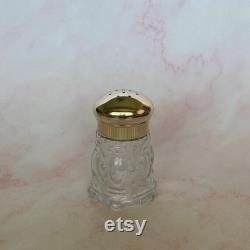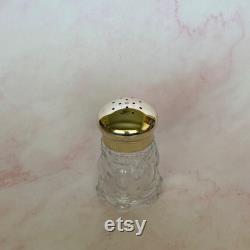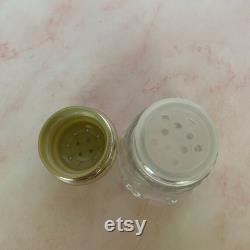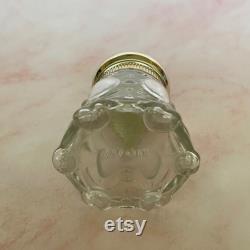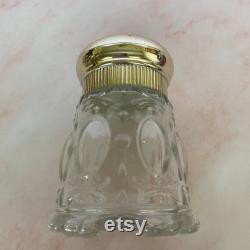 Vintage avon turnofcentury powder sachet shaker 1973-75, empty vanity bottle. This is a clear glass shaker with a gold tone cap that screws on. It holds 1.25 oz. It measures 3.5 x 2.5. It is in good vintage condition and does not include a box.
Please see all photos for more details. This item is made of glass.

---