Vintage Barber Talk Powder Box Container, Estimatedly 1940-1950s, Dusting Powder Box, Davfso, Barber Equipment, Coppermade, Original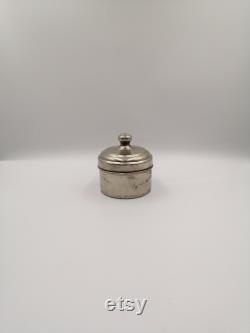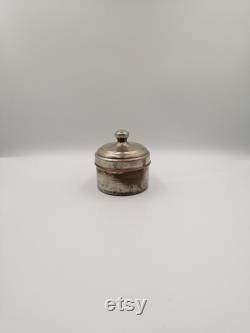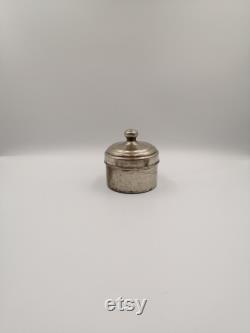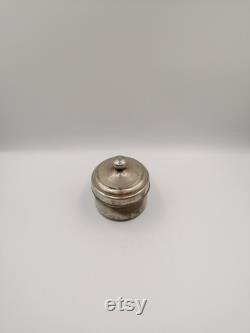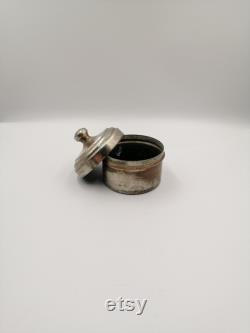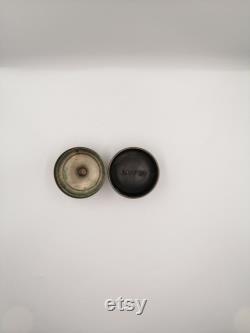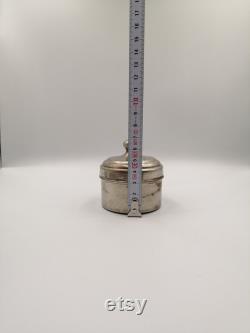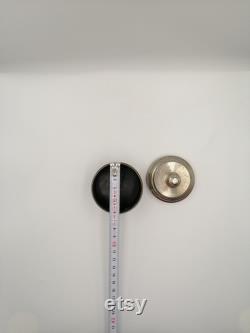 We are here for your most special collection needs. We estimate that it's 1940 or 1950s vintage talk powder box.
It was used in barber shops. We don't know where it was product. It can be good present for people who interested barber equipment. You can use the item to create a vintage barber set with any other equipments or you can use it for your talk powder.
There is some signs of ageing on surfaces. Weight is 60 gr (0.132 pound).
Height 7 cm (2.75 inch), width 6.5 cm (2.55 inch). Please get in touch if you have any questions.
This item is made of copper.

---