Vintage CIBA LOCORTEN Powder Box Nude 1970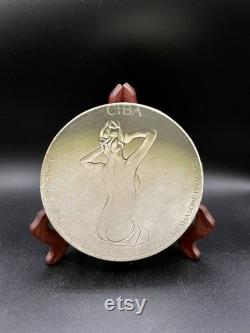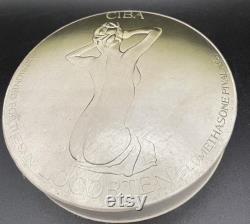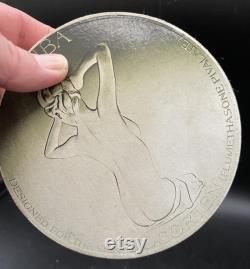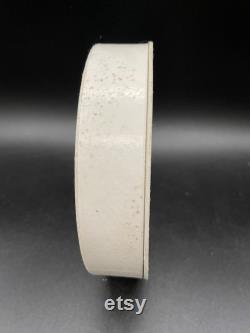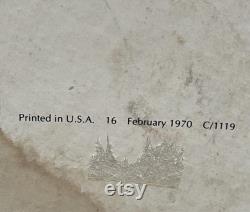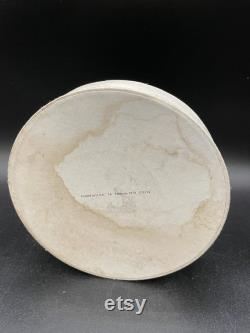 Very unique powder box i could not find another one like it on the internet. The graphic is a beautiful back view of a nude woman. The cardboard box is in a fading shade of green, like ombre'. The darker green is on the top with it gradually fading to white. The sides and back are white.
On the cover along with the graphic is the writing designed for the skin (flumethasone pivalate). It is 5 inches in diamter and is 1 inch tall. There is water damage on the back of the box. On the back is also written printed in the usa 16 february 1970 c/1119. This item is made of cardboard.

---