Vintage Embroidered Powder Jar and Jewellery Box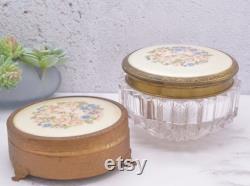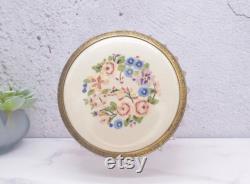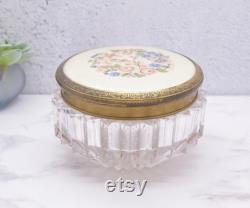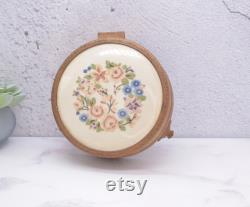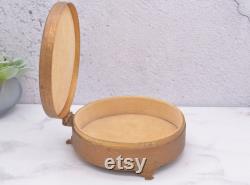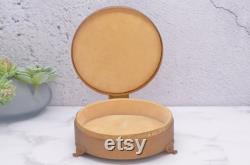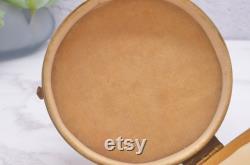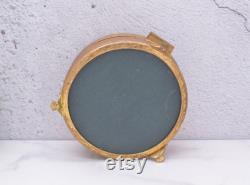 A vintage embroidered powder jar and jewellery box from around the 1960s. There is no makers mark on either piece. The powder jar has an embroidered top on a metal frame with a pressed glass bottom.
There are no chips and no cracks. The jewellery box has an embroidered top on a hinged metal box with a velvet lining. There is a slight red mark on the fabric in the jewellery box, which is featured in the photos. A great addition to any home decor powder jar height is 7.62 cm or 3 inches.
Width of powder jar is 11.43 cm or 45 inches. Jewellery box height is 5.08 cm or 2 inches. Width of jewellery box is 10.92 cm or 4.3 inches. This item is made of glass and metal, embroidery.

---