Vintage Gibbs Poudre de Beaute Face Powder Box full sealed contents 1930s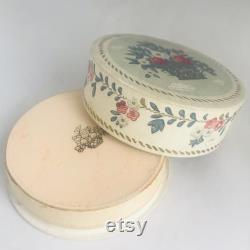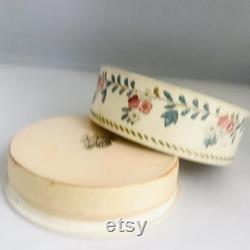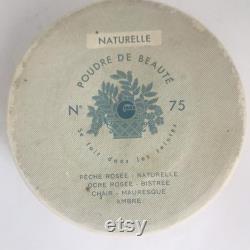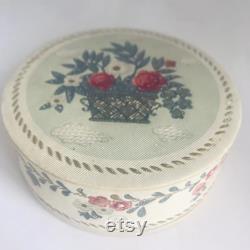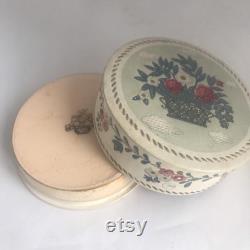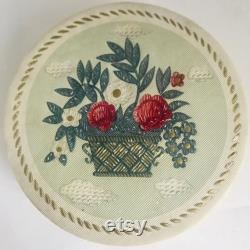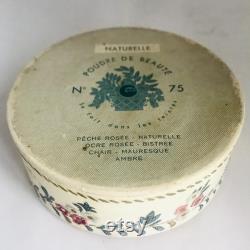 This extremely pretty box is decorated with a basket of flowers in pink, white and blue on the top and scrolls of raised flowers around the side. It is in super condition and even has its full sealed contents of face powder. Poudre de beate no 75. It is quite large and measures 9cm diameter approx.
Fabulous collectors powder box dating from the 1930s.

---