Vintage Potter and Moore's Original Mitcham Lavender Face Powder Box Unopened Potter And Moore 1930's 1940's Art Deco Powder Box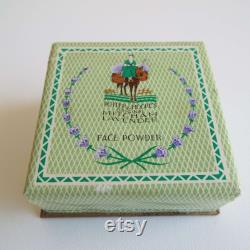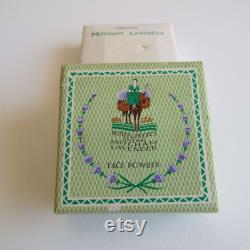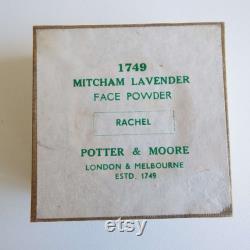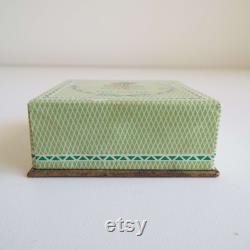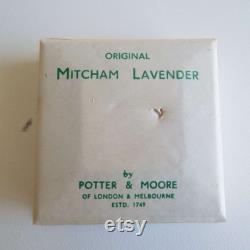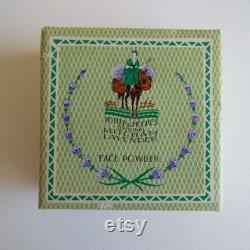 Beautifully decorated face powder box. Potter & moore's original mitcham lavender face powder. 1930's - 1940's.
3' in diameter x 1 high approximately. The powder box is in very good condition. There is a very small paper lift on one side edge. The inner paper seal has a very small puncture hole.
This item is made of cardboard and paper.

---