vintage powder box Poudresoie Paris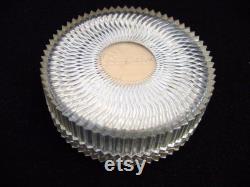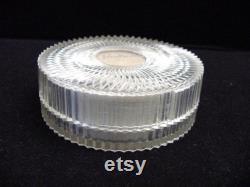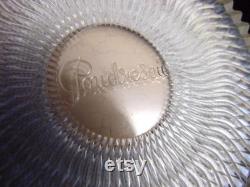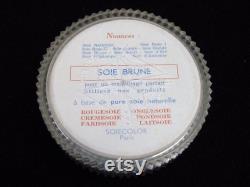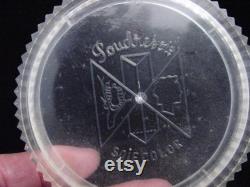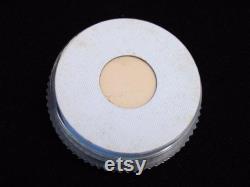 A vintage powder box, hard clear plastic: poudresoie, by soiecolor in paris. The box is in pristine condition, filled with color soie brune, the contents sealed.
Diameter of the box 9 cm. If you want to make an offer or price suggestions, please feel free to do soall our items are packed in brand-new, unused fresh material, no pre-used boxes or wrapping.

---