Vintage Power Box, Hexagon Dish with Lid, Blue and White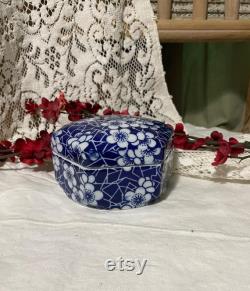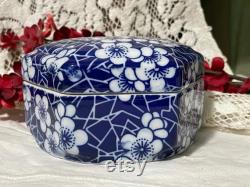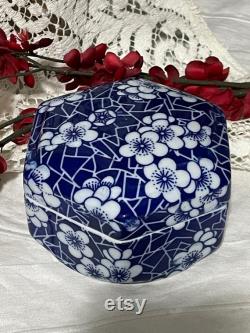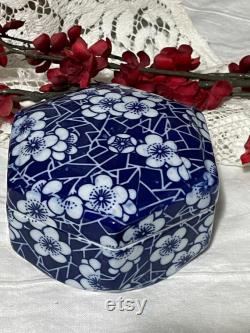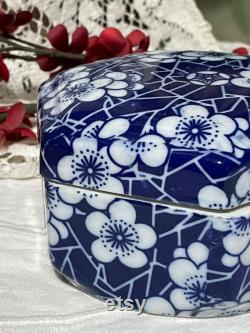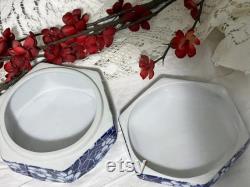 This hexagon shaped powder box is just stunning it has a great geometric design along with flowers on it. The blue and white colors are striking together. This is a perfect box for your makeup table, dresser or vanity.
It could be used for many things, a candy dish, as a gift container filled with small treats, key holder, trinket dish or to hold bath bombs. 3" tall x 5" wide.
This box is in great condition with no cracks or chips.

---