Vintage Vanity Dresser Glass Powder Jar with Pearlized Bakelite or Celluloid Lid, 1930s or 1940s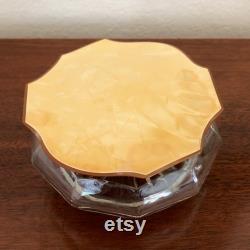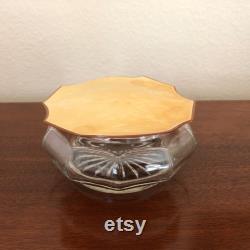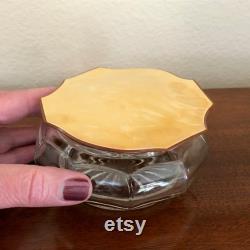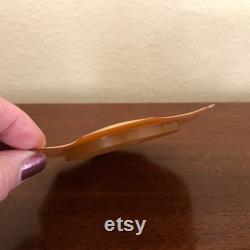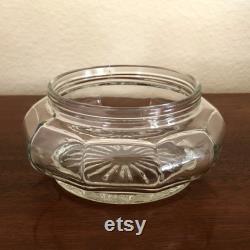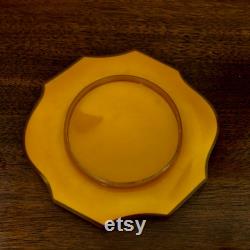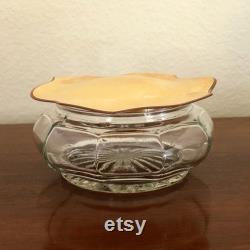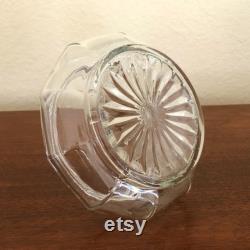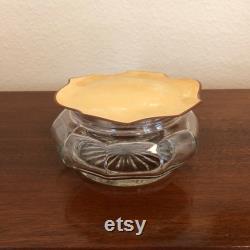 This is a nostalgia piece for sure. A vanity powder jar from the 1930s or 40s with a pretty pearlized lid, probably made out of bakelite. It fits loosely, as most of these powder jars do. The clear glass base has a sunburst design on the bottom. The lid is 4 across and the jar with lid on is 2 3/8 tall.
Lid and jar are both in good condition with no chips or cracks.

---