vintage victorian face powder box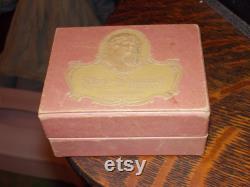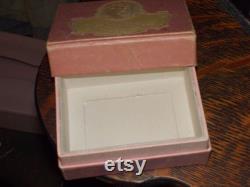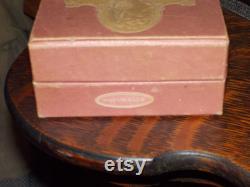 This is a gorgeous vintage pink face powder box. There is no powder in the box just the empty box which can be used for display or trinkets and such. It measures 3 1/8 x 1 1/2 inches in size. It is in great condition and it is made of a heavy cardboard and has a lovely design on the lid. Says wood & barnard, detroit, usa.
Color is naturelle signed on the box. Such a darling rare little piece to cherish and enjoy. Check out my shop of over 600 rare vintage finds of all sorts, true one stop vintage shopping to your door.

---